Want to be part of an amazing team?
Our expeditionary force works relentlessly to build machines and produce linerless labels in a manner that meets and exceeds our customers' expectations and requirements. The way in which we achieve this allows us to remain profitable but also economical, enabling us to provide our customers with innovative and sound packaging and labelling solutions.
---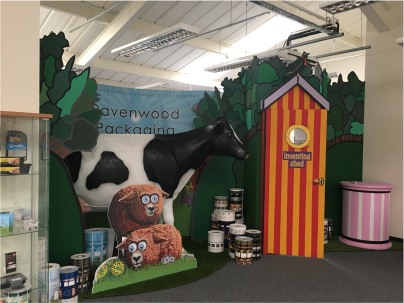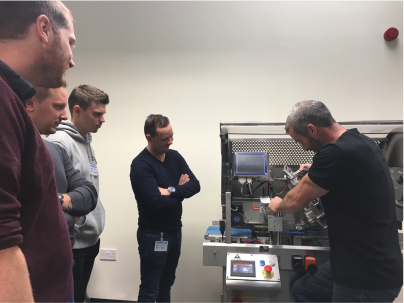 Careers at Ravenwood
We always love to hear from people who are keen to join our team at Ravenwood, especially if you have gained experience within the print, packaging, labelling and food manufacturing sectors. Careers at Ravenwood centre around machine engineers, sales, administration, logistics and marketing.
We are recruiting!
2D CAD Designer
Ravenwood is looking for a full-time 2D CAD Designer to work within our Technical Sales Team.
The main objective of the role is for using CAD to draw 'print ready' keyline files for the design and creation of linerless labels. Working closely with our distributor network, you will also need to provide support to our customers and sales teams. Ideally, you will be from an engineering background, as your skill set will lend well for producing label designs that fit within our machine portfolio. Typically, you will be presented with an actual food tray or one that is in the design process, or maybe even a bespoke prototype for analysing spec and tray information. Machine design will also need to be taken into consideration for achieving working documentation and recommendations from conception to completion.
We offer 26 days holiday plus bank holidays
Role is full time – Monday to Friday 9 – 5pm
Salary will be dependent upon experience
To apply, download and submit the Application Form below…