Want to be part of an amazing team?
Our expeditionary force works relentlessly to build machines and produce linerless labels in a manner that meets and exceeds our customers' expectations and requirements. The way in which we achieve this allows us to remain profitable but also economical, enabling us to provide our customers with innovative and sound packaging and labelling solutions.
---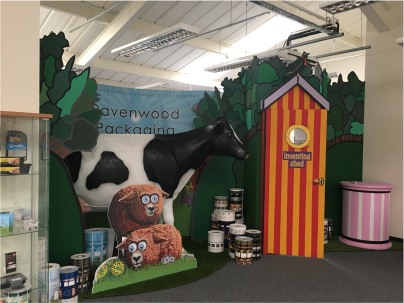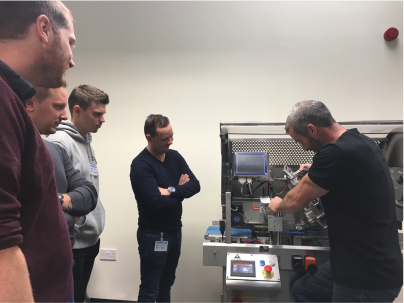 Careers at Ravenwood
We always love to hear from people who are keen to join our team at Ravenwood, especially if you have gained experience within the print, packaging, labelling and food manufacturing sectors. Careers at Ravenwood centre around machine engineers, sales, administration, logistics and marketing.
To apply, download and submit the Application Form below.