Preloved
---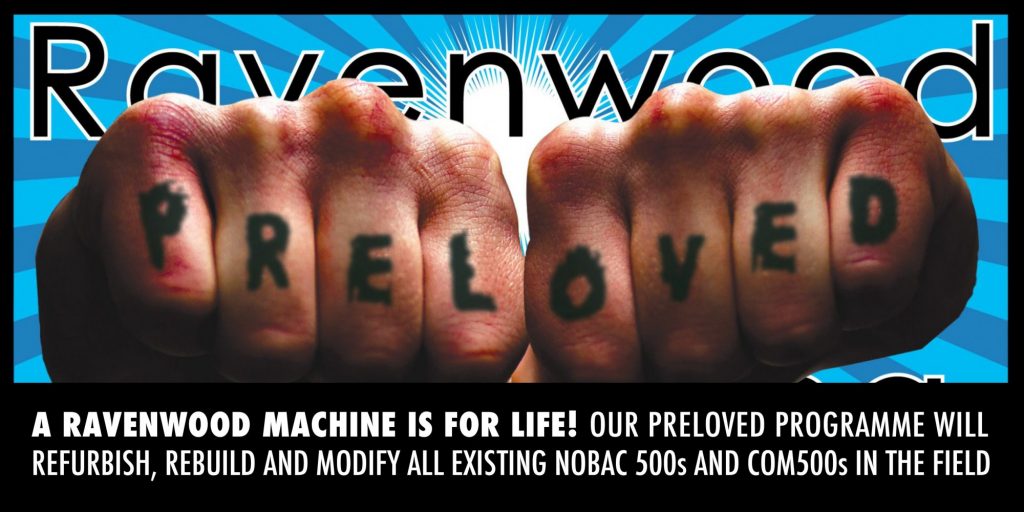 Our 'Preloved' programme is lovingly tended to by Morph, our Master Engineer.
Morph undertakes machinery work from complete set up to full rebuild, as well as refurbishments and conversions on all Ravenwood linerless labelling machinery that fall under the Nobac 500 machine range.
To discuss your requirements further, contact Morph on our Contacts page.